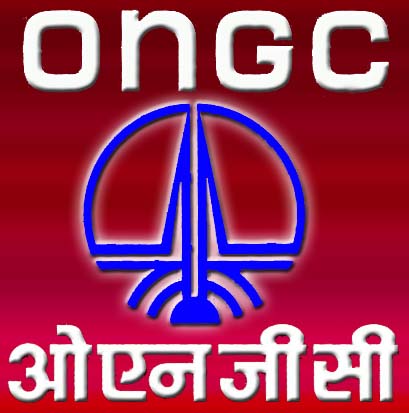 Ahmedabad
: The
Oil and Natural Gas Corporation (ONGC)
has discovered a new oil pool at 'Nadipur Low' near Kalol in Ahmedabad, which has the potential of producing 1,000 barrels per day (BPD) of crude oil.
One well, which was drilled just four days back, is already producing 500 BPD, and ONGC's Ahmedabad division is aiming at a production-level of 1,000 BPD in the next six months.
The new well, which lies between Kalol and Limbodhara, has been named Limbodhara Well No. 18. It is expected to help the ONGC earn around Rs6 lakh per day. The corporation has two other divisions in Gujarat -- one at Ankleshwar and the other in Mahesana. ONGC divisions are called 'assets' in petroleum industry jargon.
"This is a very important development for the ONGC as the potential and the production of the wells are significant," said RS Sharma, chairman, ONGC, who was in the city to attend a competition on gender diversity at the Indian Institute of Management, Ahmedabad. "More wells will be drilled at the site to increase oil production."
The corporation's Ahmedabad asset has been continuously increasing its share in oil production. "The Ahmedabad asset was producing 4,200 TPD (tonnes per day) in December 2008," Sharma said.
"Production here is currently at 4700 TPD and we aim to increase it to 5,000 TPD by the end of this financial year." The ONGC in Gujarat produces around 15,400 TPD of oil. Of this, the Mahesana asset produces around 6,000 TPD, Ankleshwar 4,700 TPD and Ahmedabad 4,700 TPD.
"Prior to the new well, we had drilled two wells near the same location but the results were not encouraging," said Anil Johari, executive director of the Ahmedabad asset. "The new well, however, is currently producing 500 BPD (60 TPD), which is significant.
Gujarat has around 800 wells which produce less than 3 TPD." Talking about reports that the corporation had come upon reserves of uranium in Assam while carrying out exploration work in an oilfield, Sharma said it is too early to comment on the size of the reserve. "We have found some wells to be radioactive but that does not mean they have uranium," Sharma said. "We are waiting for more information which will be available after the exploration is complete."
Source:
DnaIndia